My 6 favourite office desk accessories

by Tim Bligh

| April 26, 2023
On my desk I like to have a few things that help me to stay focused, keep organised and occasionally take my mind of things. Here are a few office desk accessories that I use or have had recommended that might work for you.
Accessories to Stay Focused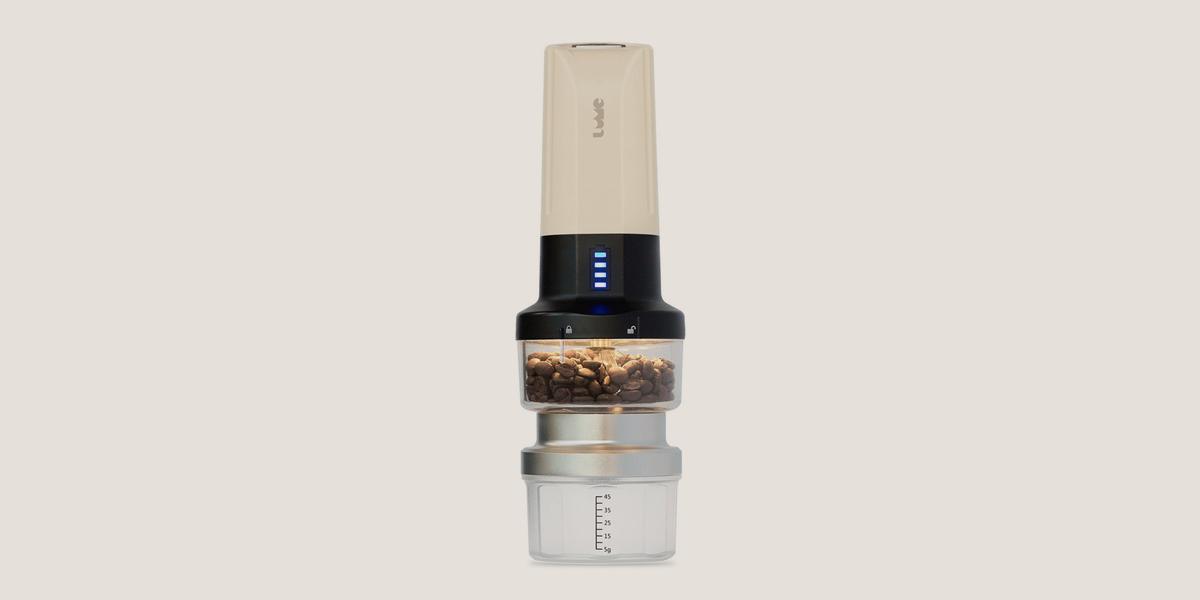 Lume - Portable Grinder
I confess I am a coffee snob and will not compromise on a good brew. I love this portable coffee grinder as I can have a great fresh coffee at work or when travelling without the daily manual grind. With a rechargeable lithium ion battery charged from a standard micro-USB it is easy to maintain. The grind size can be easily adjusted for whatever type of brew you like.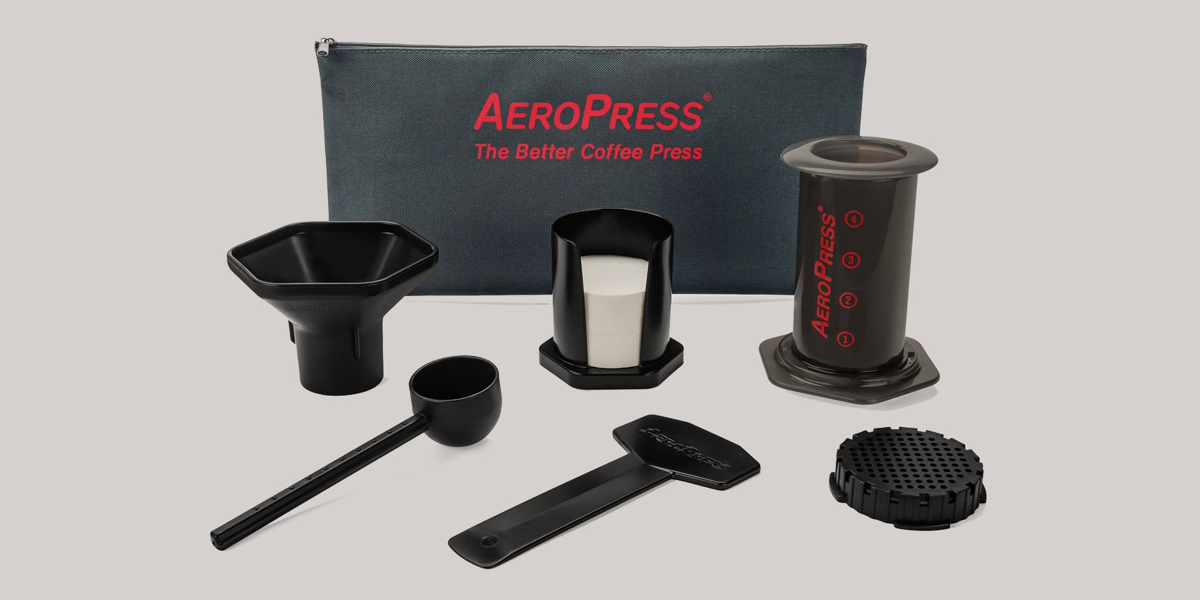 AeroPress - Coffee Maker
I have been using my AeroPress for many years. Lightweight and compact it is really easy to use and consistently produces a great brew. Great family owned US business and made in the USA.
Accessories to keep organised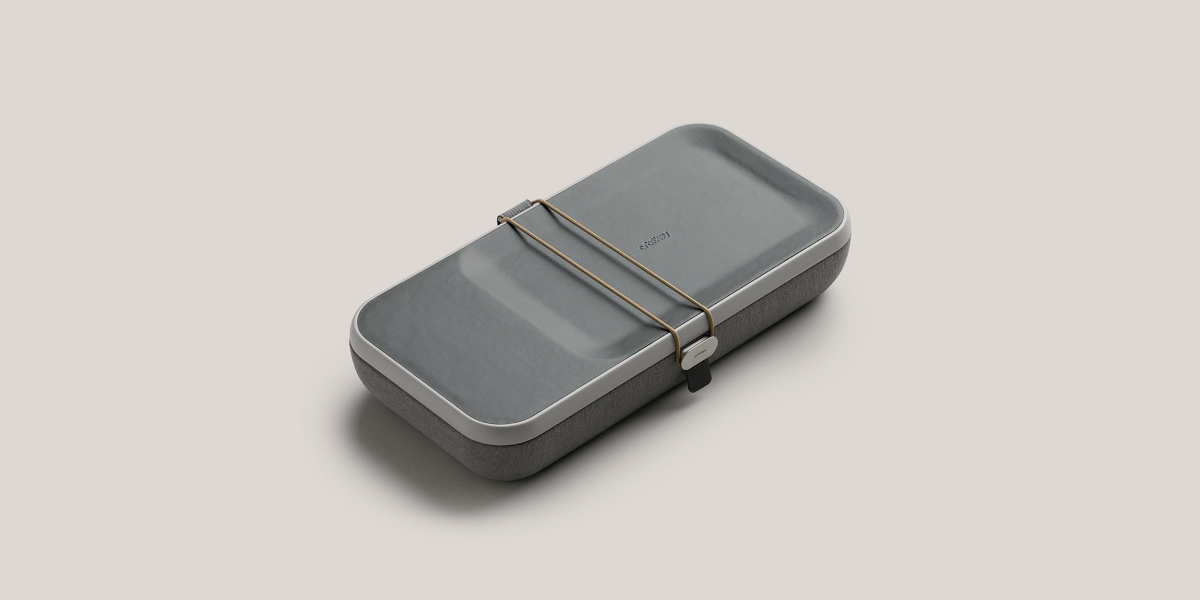 Orbitkey - Nest
Orbitkey which is famous for their key organiser recently released a new office organiser product called Nest on Kickstarter. The product is designed to store any number of office items in carefully designed moveable dividers inside whilst the outside tray is a wireless charger for phone, watch, pods etc. A friend of mine loves it.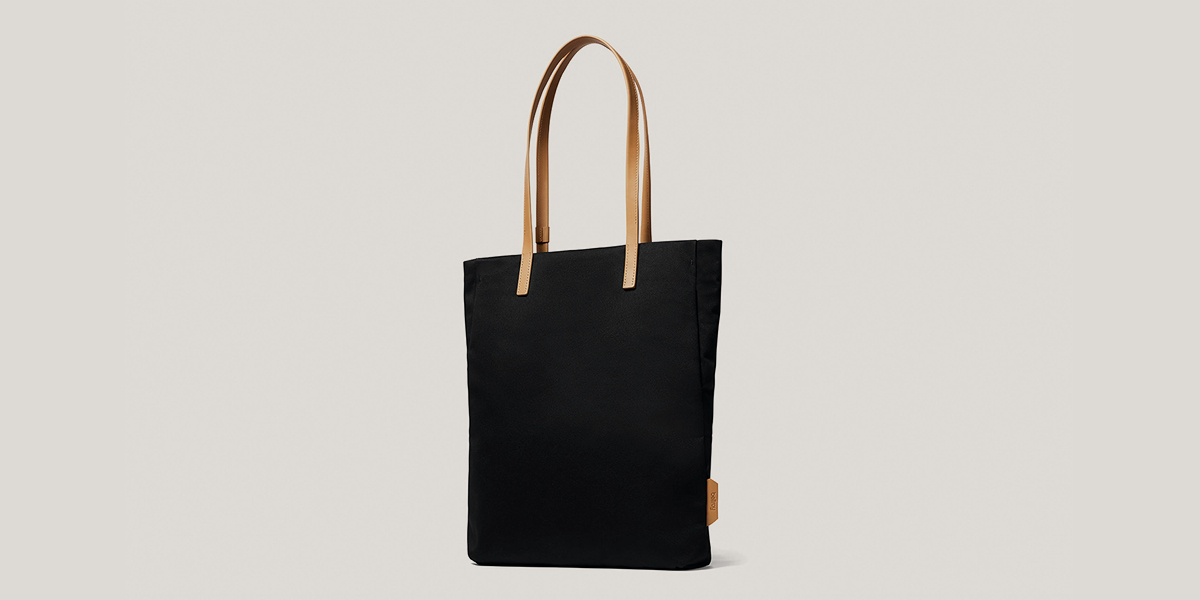 Bellroy - Melbourne Tote
Bec (my partner) bought this Tote Bag from the renowned carry goods company Bellroy a few years ago and uses it every day during the week. Designed for work it has a dedicated pocket for a laptop and a phone with plenty of space for everything else. The build quality is great with sturdy leather straps and high quality fabric body so she should get many good years of use.
Accessories to distract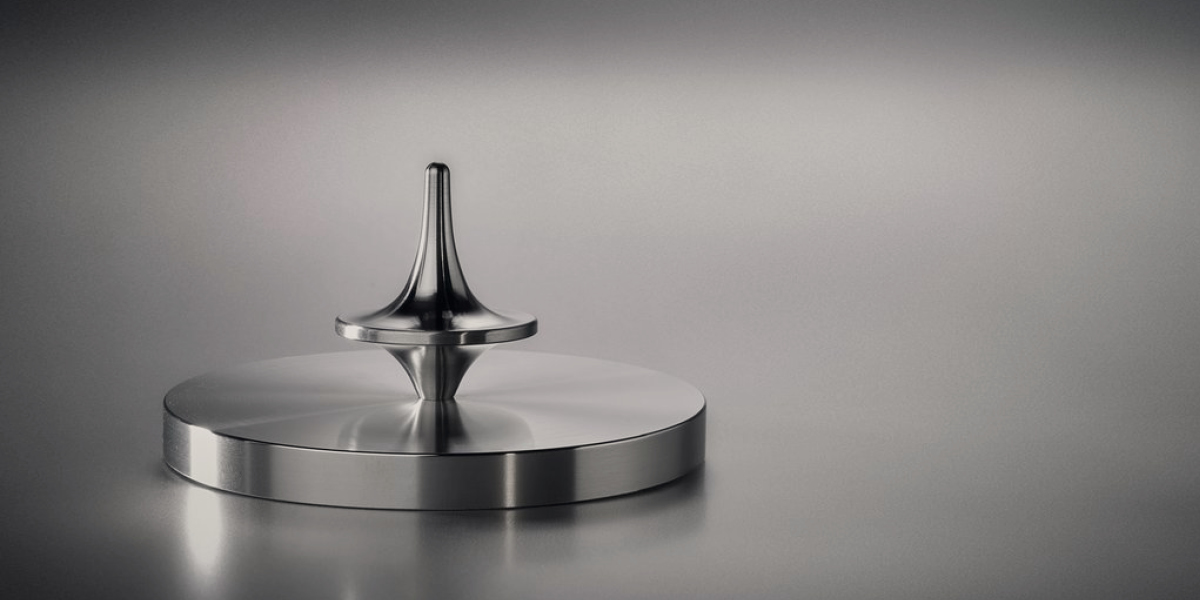 ForeverSpin
These top notch spinning tops are made in Canada from one piece CNC machined metal. With over 18 metals to choose from they are a great distraction that look the part, eh?