Buy it for life (BIFL) – 6 Everyday items

by Tim Bligh

| June 27, 2020
How many everyday products are built to last a lifetime?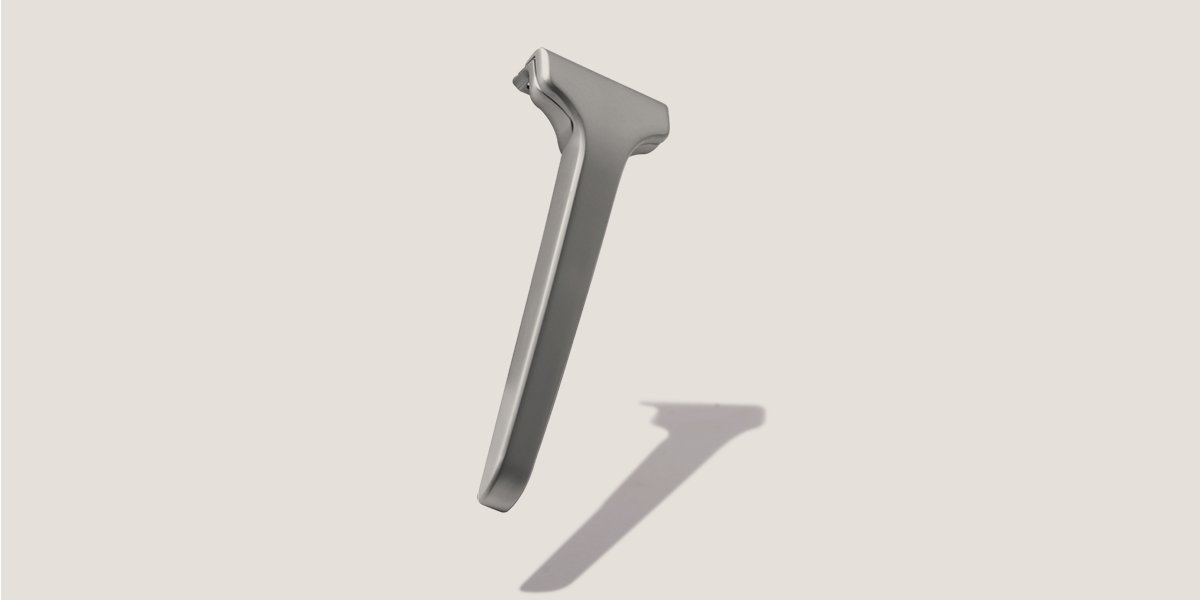 Supply - Single Edge Razor
Switched to this robust razor a couple of years ago. It took me a while to get used to the operation of the single edge compared to my previous four blade disposable head shaver but am really happy with it now. They are built from either stainless steel or alloy with a PVD finish and come with a 100 year warranty. They use standard injector blades so the only thing that needs frequent replacement is this small amount of steel.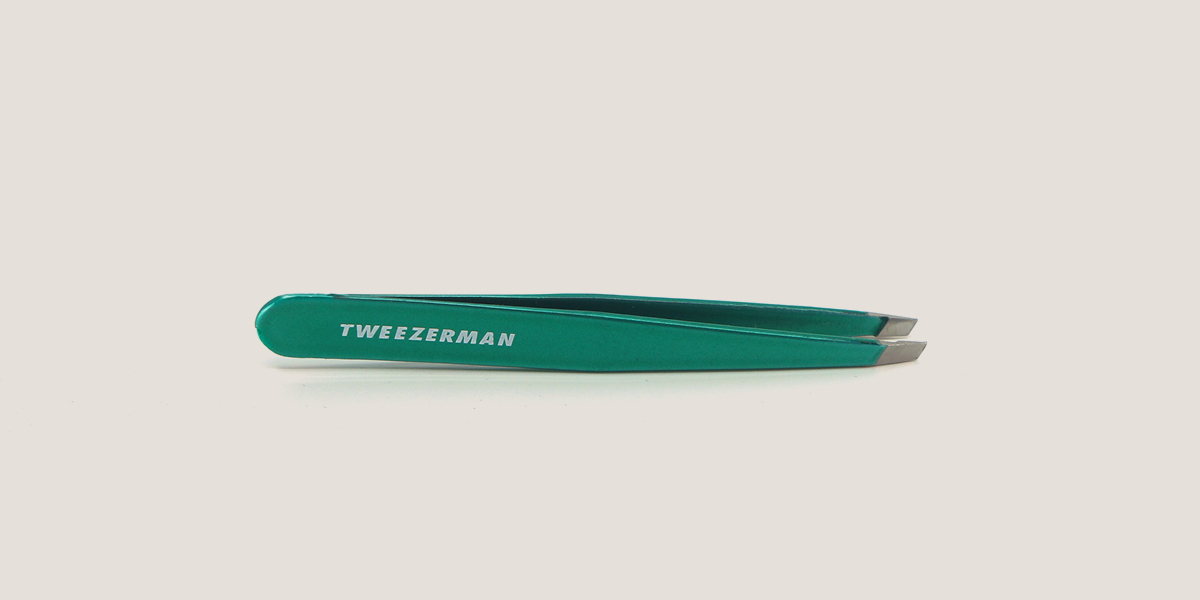 Tweezerman - Classic Tweezers
These tweezers are carefully calibrated and aligned to ensure super easy hair removal. They are made of stainless steel and have a straightforward design so should easily last a lifetime (unless lost). Tweezerman also offer a free sharpening service (except inbound postage to NY) to keep them at their best. We forgot how good they were until we lost a pair and bought a different brand.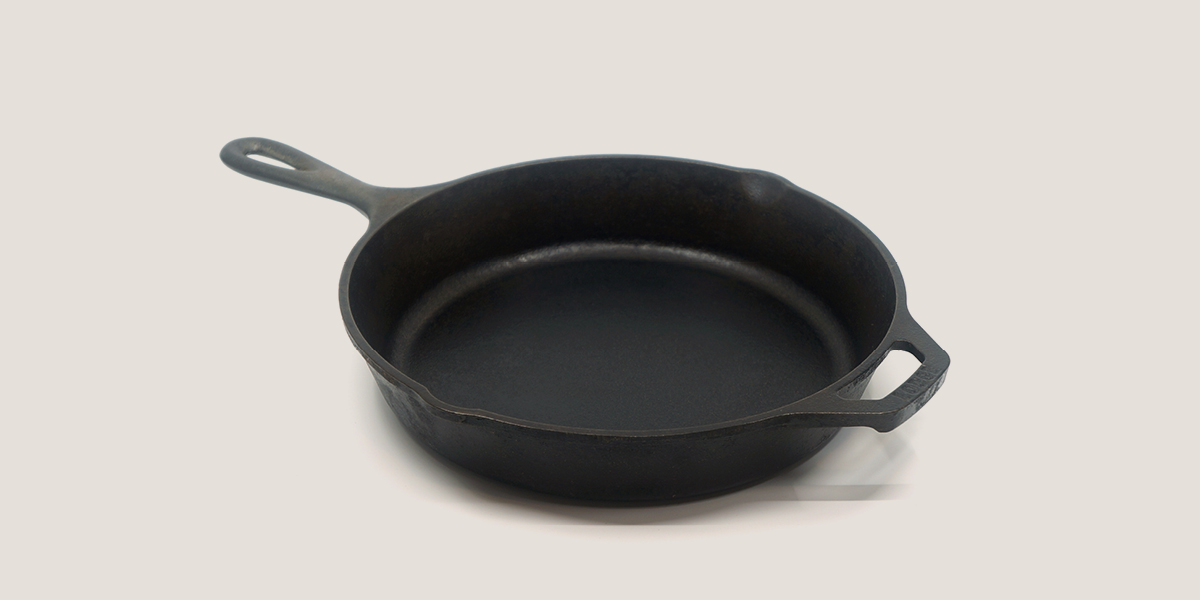 Lodge - Pans
These cast iron pans are made in the USA to last many generations. Their seasoned cooking surface is an excellent frying pan without ever worrying about over heating (unlike Teflon). The pans will deal with just about any abuse you can think of. They are not light but the larger sizes come with double handle so that they can easily be carried with two hands. We have five of their pans and generally use the smallest two sized most often.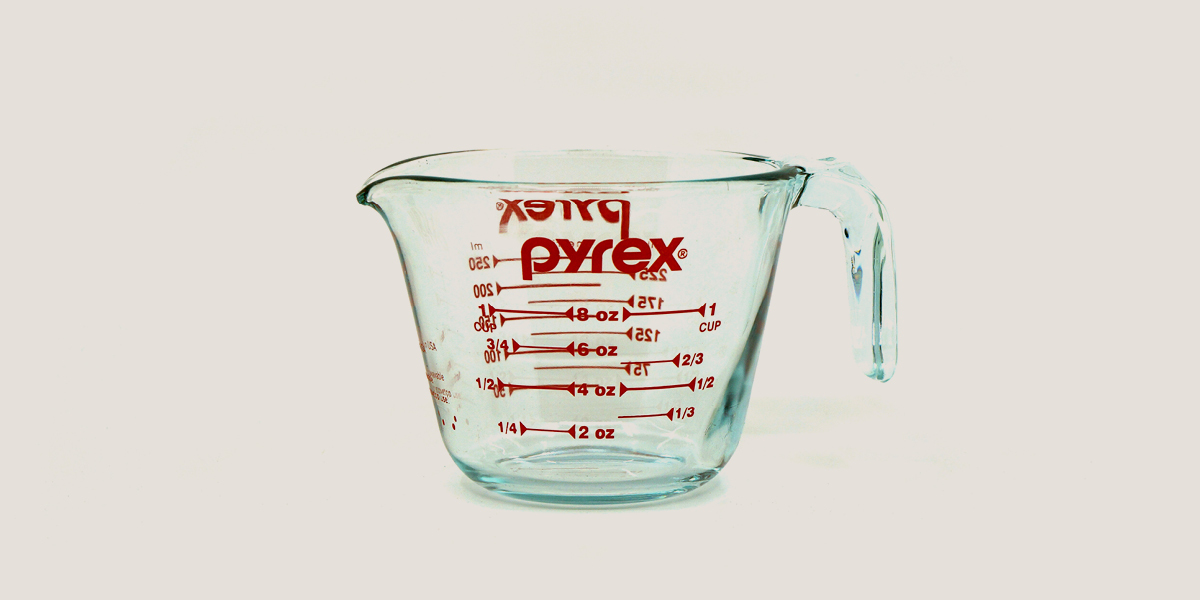 Pyrex
This pioneering glassware company was the first to develop borosilicate glass that could handle large temperature variations. Pyrex still produce excellent quality kitchenware made in the USA and France that is dishwasher, oven and microwave safe. We think that our Pyrex measuring jugs and mixing bowls should last us for life (unless we drop them).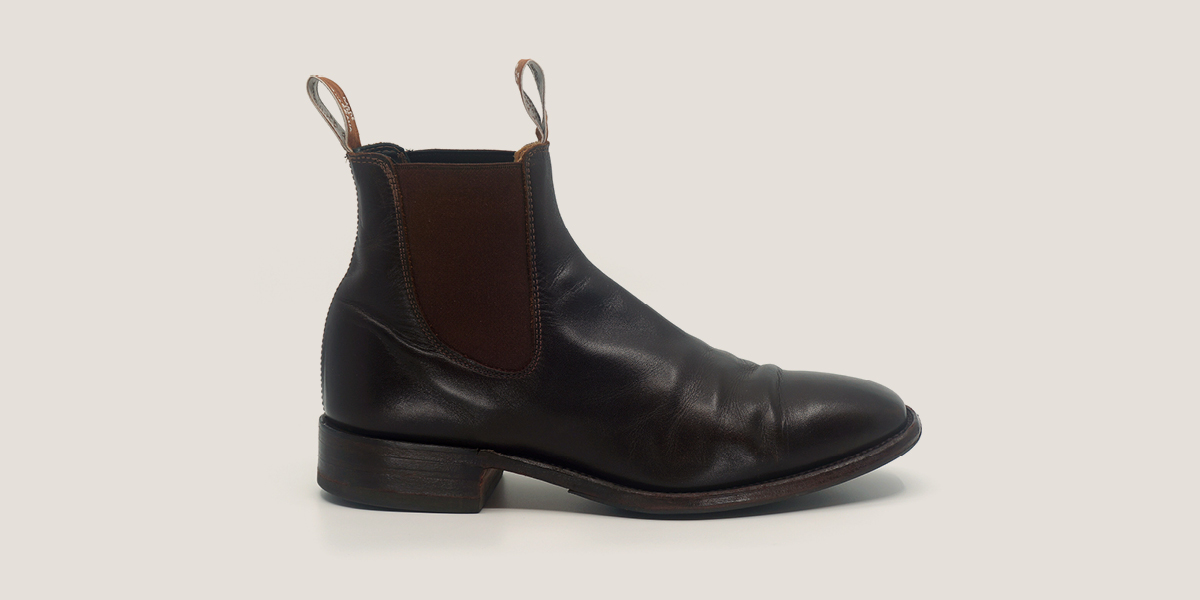 R.M. Williams - Boots
These iconic Australian made boots have been a preferred footwear for many people for almost 90 years. They are built to last a very long time with proper care. R.M. Williams has a repair department too if seeking OEM parts. Otherwise good cobblers can replace soles and other main components easily.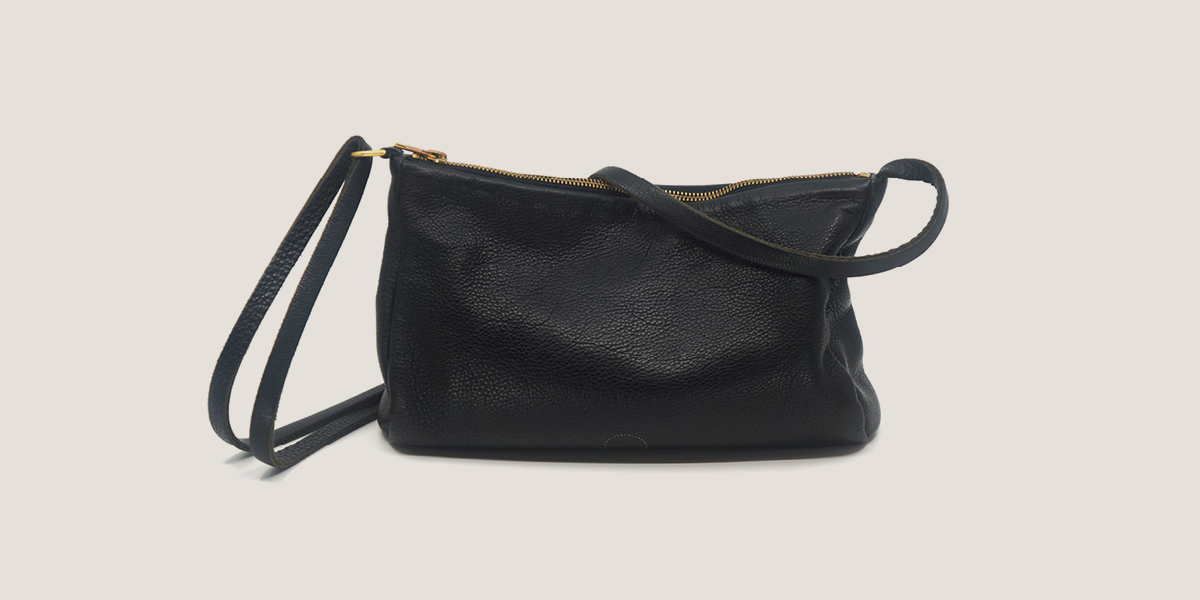 Georgia Jay – Handbag
This small New Zealand leather goods company produces all their products in their one studio in Auckland. These guys are serious about high quality products to last. We have found their products speak for themselves.