My 7 favourite business travel accessories

by Tim Bligh

| November 29, 2022
Being productive and organised on the move is always a challenge. Here are a few business travel accessories that I use or have had recommended that might work for you.
Where to put it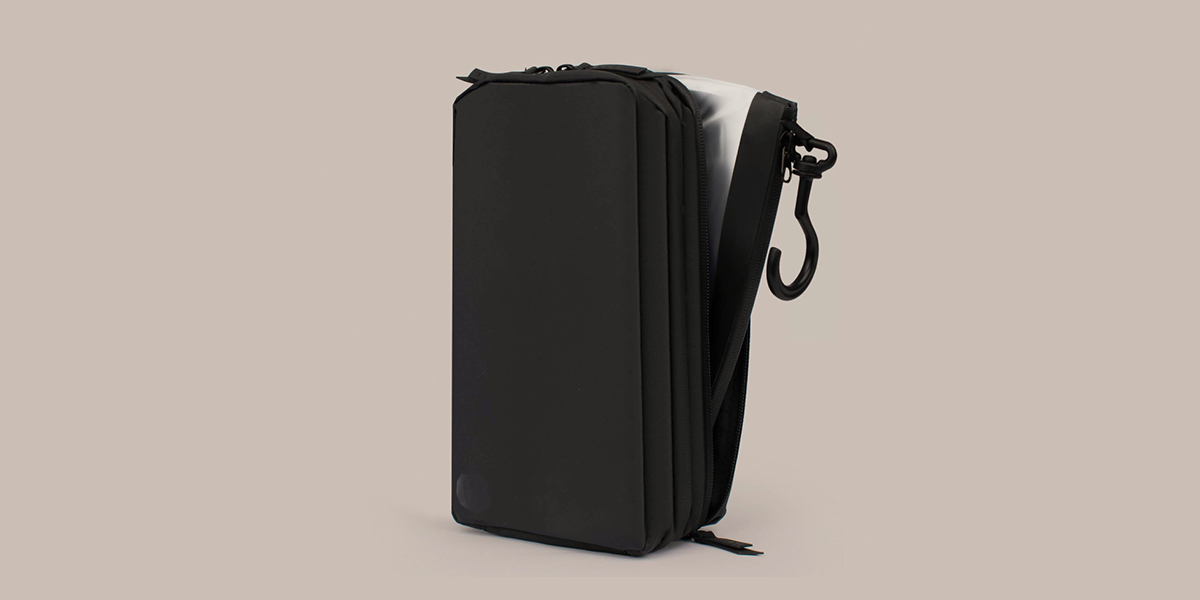 Gravel- Explorer Toiletry Bag
Really impressed with this toiletry bag compared to my last ones. Well designed waterproof and breathable pockets for all the important essentials these guys from Utah have carefully thought through the design and construction. No need to wrap it all in another waterproof bag just in case. The bag is spill proof and designed for travel.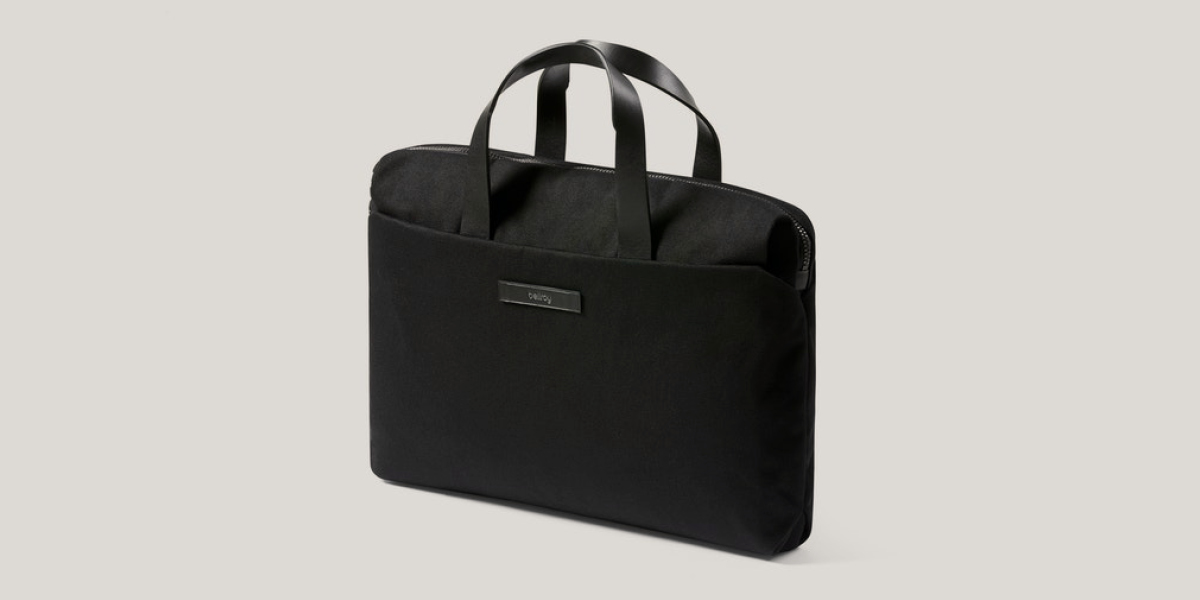 Bellroy – Slim Work Bag
Have used this bag for the day to day commute and for carry-on when travelling further for many years. Holds all the work essentials. Always impressed with their considered designs and build quality.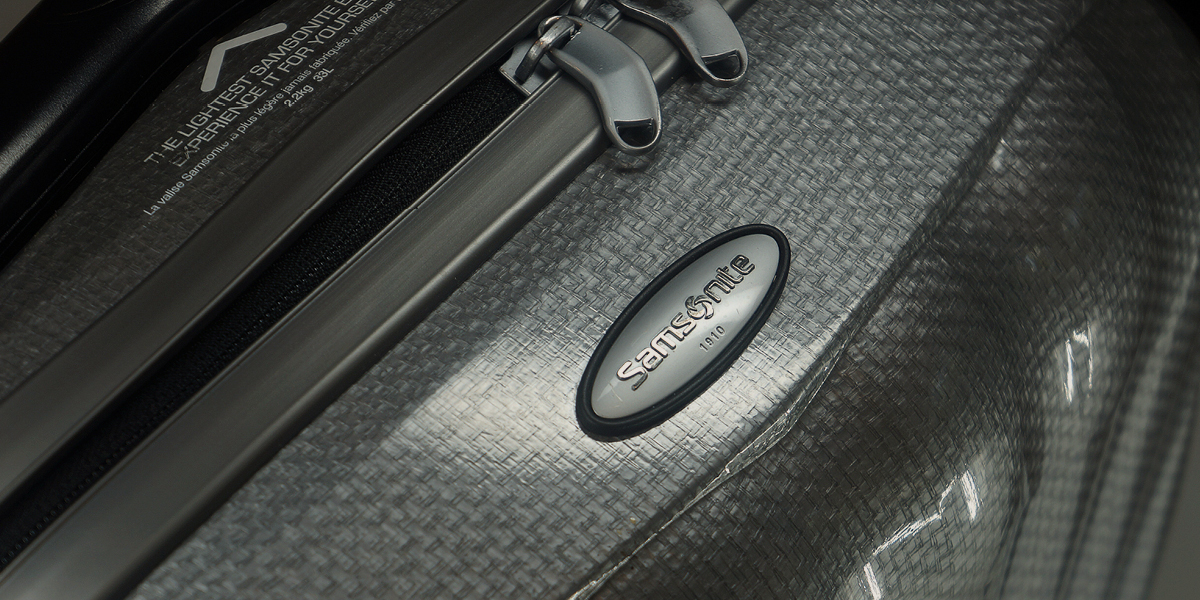 Samsonite – Cosmolite
Have been using the same small and large Samsonite Cosmolite since 2009 with no faults. The wheels are getting a little squeaky now and definitely owe them a good clean but can't believe how well they have lasted. This superlight luggage is made from composite materials to strip out all unnecessary weight while still being robust enough to survive normal baggage abuse.
Get it done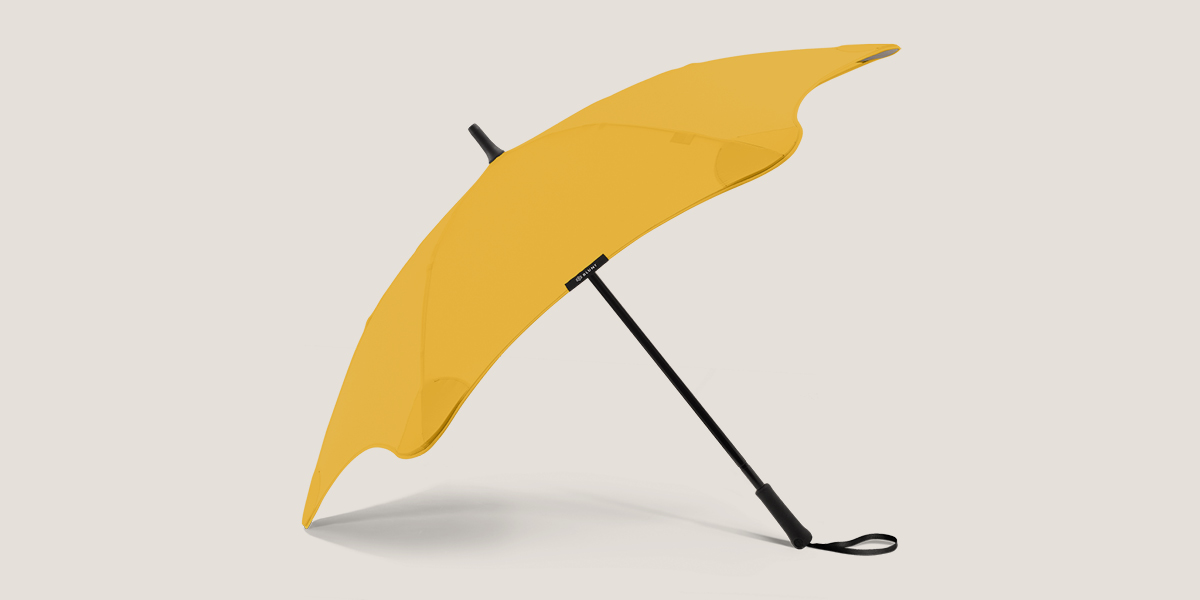 Blunt – Lite umbrella
Trust a Kiwi from Warkworth to come up with one of the world's first non-spikey umbrella. Only got one last year but really impressed by the engineering of the thing (with all their testing done in the windy cities of New Zealand!). Should last me a long time, if I don't lose it :-\.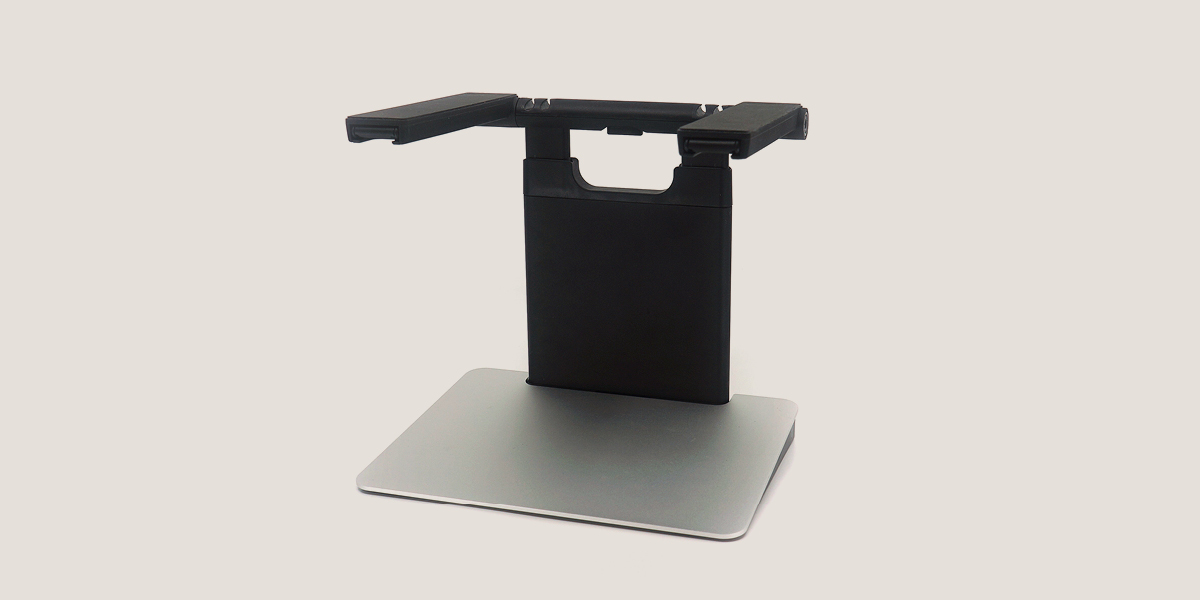 Tiny Tower - Laptop stand
Australian company - The Big Tiny Co launched this Tiny Tower Laptop Stand a few years back on Kickstarter. I really appreciate having something that can set the laptop screen at the right height, so I don't need to stoop. This thing is super mobile and folds down to the size of a tablet. However, they do not seem to be operating anymore. :-(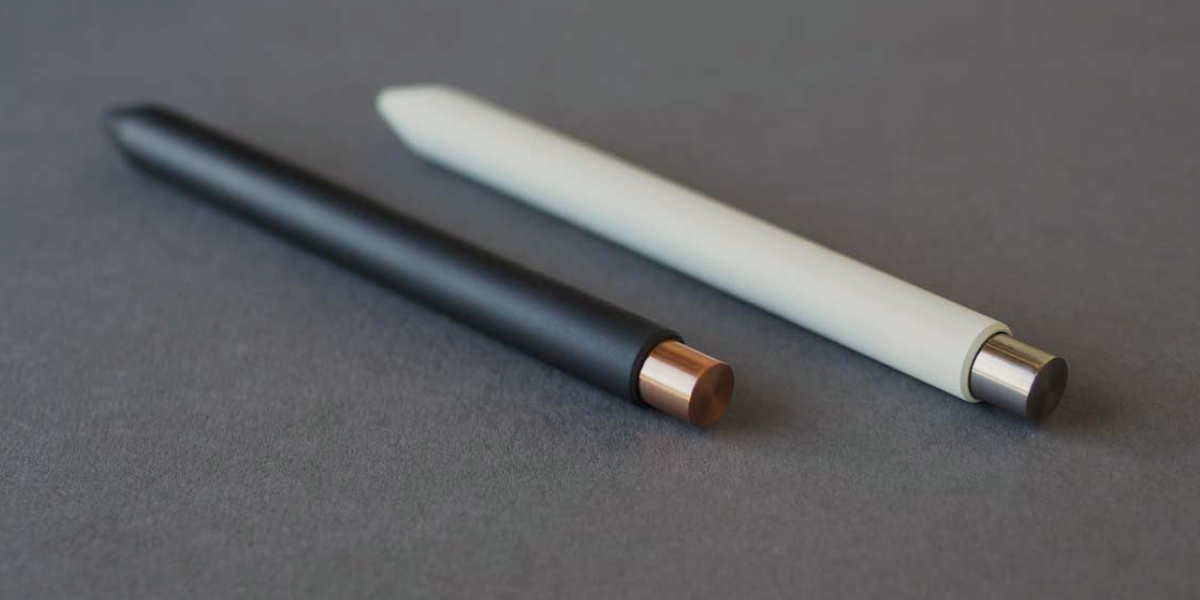 Studio Neat – Mark One
This pen from Austin based company Studio Neat has an all-metal construction and a super satisfying click mechanism. My preferred writing tool and fidget device. Will sometimes leave it behind for fear that it will be lost (I am very forgetful though).
Have a break
Nuraphone
Launched on Kickstarter by a few Aussies a few years ago, Nuraphone claimed to have developed a revolutionary set of headphones that could tailor the sound settings based on your individual hearing profile. Wasn't until a friend last year let me try a pair that I believed the hype and bought a pair. If you like high fidelity sound it is worth the investment.